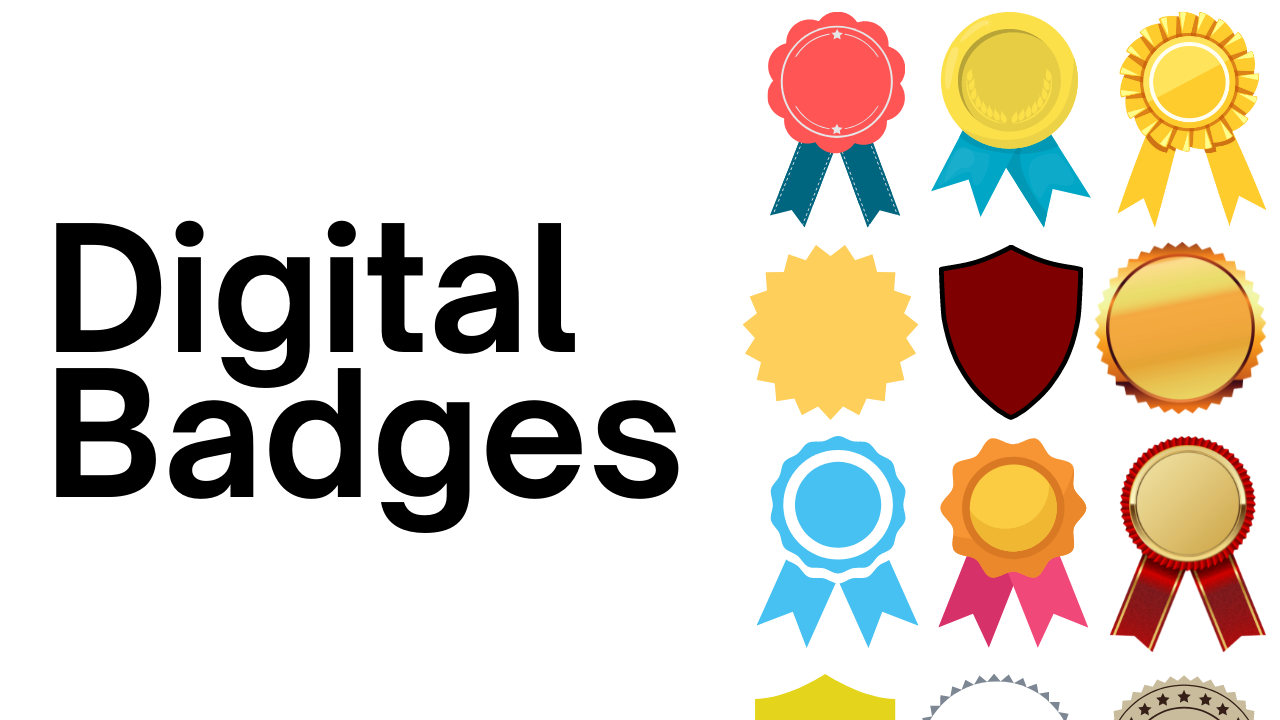 How to make a digital badge for free with adobe without any skills
Digital badges are a great way to show off your skills and qualifications. They're easy to use and don't consume much space.
They can be used to reward employees for their hard work and accomplishments or to promote an event. Badges are also an excellent way to communicate your organisation's values and beliefs.
Adobe Express
Adobe Express is a free online tool that helps you create attractive visual assets such as logos, social media posts and business cards. The platform offers thousands of professional-looking templates to get you started, but it also allows you to hone your creative skills through editing and customisation.
The app has a library of design elements, including photos, icons and personalised fonts. Users can also resize and duplicate designs to save time when creating different types of assets.
It's an excellent tool for students to learn how to use free badge maker online and create visual assets for their projects and presentations. In addition, it allows teachers to easily access and share student work with various tools and platforms.
Badges are a great way to mark accomplishments and help others recognise your achievements. The Adobe Express badge maker lets you create and download digital badges in just a few minutes.
In addition, you can also customise your badge to fit a specific theme and use images, icons, logos, personalised fonts and other customisable elements to create a completely authentic badge.
Accredible
Badges are a great way to highlight achievements. They can also make you stand out from the crowd. You can make your digital badge with Accredible, a free and easy-to-use platform for creating and issuing professional-looking certificates and open badges.
To get started, log in to Accredible and go to the 'Designs' page to access the 'Certificate Design' tool. It's a simple and beginner-friendly tool that lets you create a certificate design in minutes. You can add a background image, text, logos, decorative embellishments, and more to your certificate.
Once you've completed the design, click 'Publish' to send it to your recipients. They can then download it as a PNG file, link it, or embed it on their website.
You can also customise the design using the 'Elements' button in the left menu. You can use this to include information that you want to be included in the badge.
Adding an extra element is a quick and easy way to personalise your design, making it more authentic. You can also add custom fonts and personalised icons to give your certificates a polished look.
Certifier
A digital badge is a visual proof of achievement that can be created, managed and verified in seconds. It can be sent to any recipient and is a convenient way to demonstrate a specific skill acquired through learning experiences.
Badges are more popular than certificates because they can be earned quickly and easily. They are less expensive than credentials, do not consume a lot of space, and can be easily stored on a hard drive.
When a user earns a badge, they typically receive an email with instructions on how to claim their digital document. Once they do, they can share the document with others on social media and via email.
Badge Studio
Badges are an excellent way for organisations to show that they care about employee growth and development. They can also be used as a recruiting tool to attract and retain potential employees. However, there are some essential things to consider before implementing a badging program at your organisation.
First, you must decide what type of badge you want to issue. There are two types of badges: public and private. A public badge can be earned by anyone, while a private badge is awarded to a specific learner only after passing an exam.
You can use badges to reward and recognise learner accomplishments in various ways, from educational achievements like earning an associate degree to career advancements in your organisation. You can even reward learning accomplishments that aren't directly tied to your business or organisational goals, such as volunteer work, community involvement, and personal development.
The free version of Badge Studio is an easy option if you're looking for a way to create and display digital badges. It has a wide range of badge Editable Adobe Express Templates that can be customised to fit any theme or occasion.
For example, if you're hosting an event at your organisation, you can create custom event badges to showcase speakers and attendees. You can also use the software to manage attendee check-in and printing at the event.
The Badge Studio design tools are free and can be used by any user with an Internet connection. The software supports several standard image formats, including SVG and PNG. Once you have your badge image ready, you can export it and upload it to the platform of your choice.